★ T & L Tree Fellers ★
— 078 818 4206 —
— Pretoria · Since 2008—
Services
We provide the following tree felling services
Tree Felling
Fallen trees, fallen branches, old dead trees, removal of invasive trees, difficult to reach trees and branches
Tree Damage Recovery
We can remove trees and branches that have fallen on walls, roofs, cables or any other property.
Palm Trimming & Tidying
Palm tree tidying and cleanup, dead leaf removal, palm fruit and nut removal, safe and systematic chopping down of palm trees of any size.
Tree Stump Grinding & Removal
Digging out, chipping and removal of unwanted tree stumps after felling has been completed.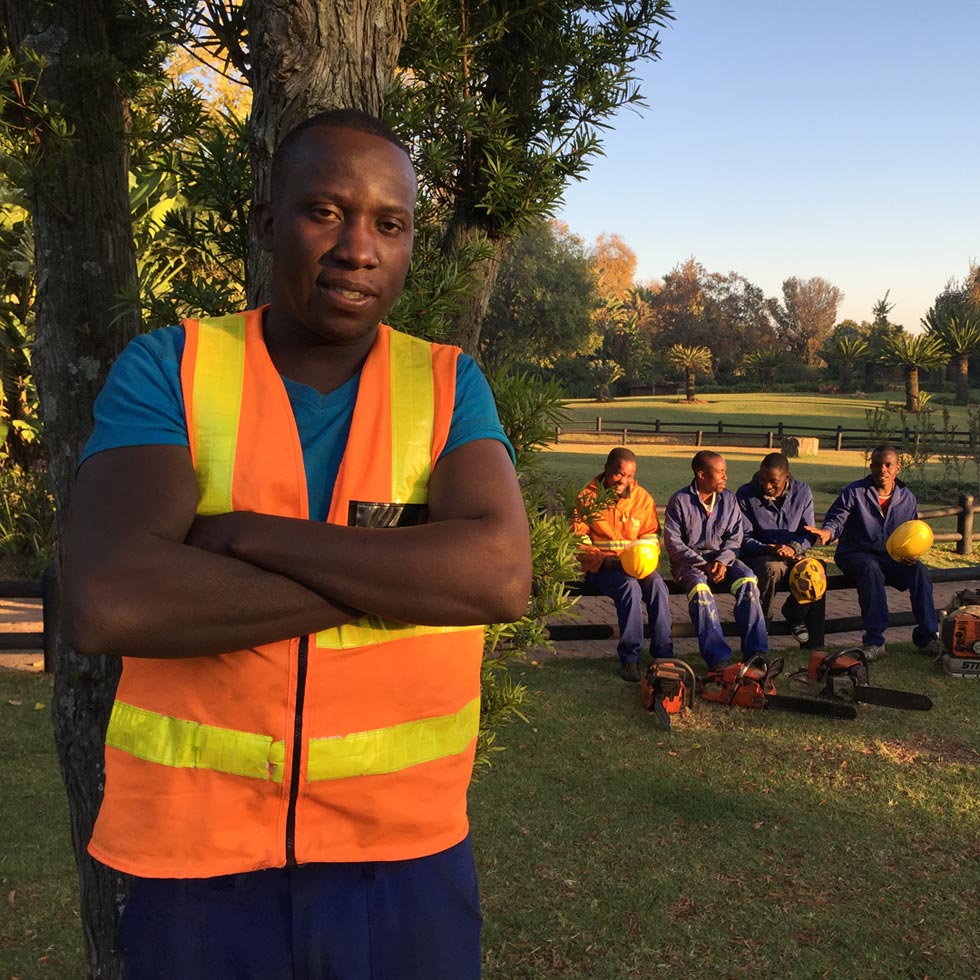 Lawrance Sakadzo
Supervisor and head chainsaw operator of T & L Tree Fellers
Services Continued
Garden Refuse Removal
Removal and legal disposal of all tree felling waste and any biodegradable garden waste and all tree felling waste products.
Site Clearing
Clearing of sites for new developments
Brush Clearing
Clearing of brush, alien invasice species and weeds that have overgrown or invaded land.
Fire Wood Cutting
On request, we can cut up any suitable trees into fire wood after felling.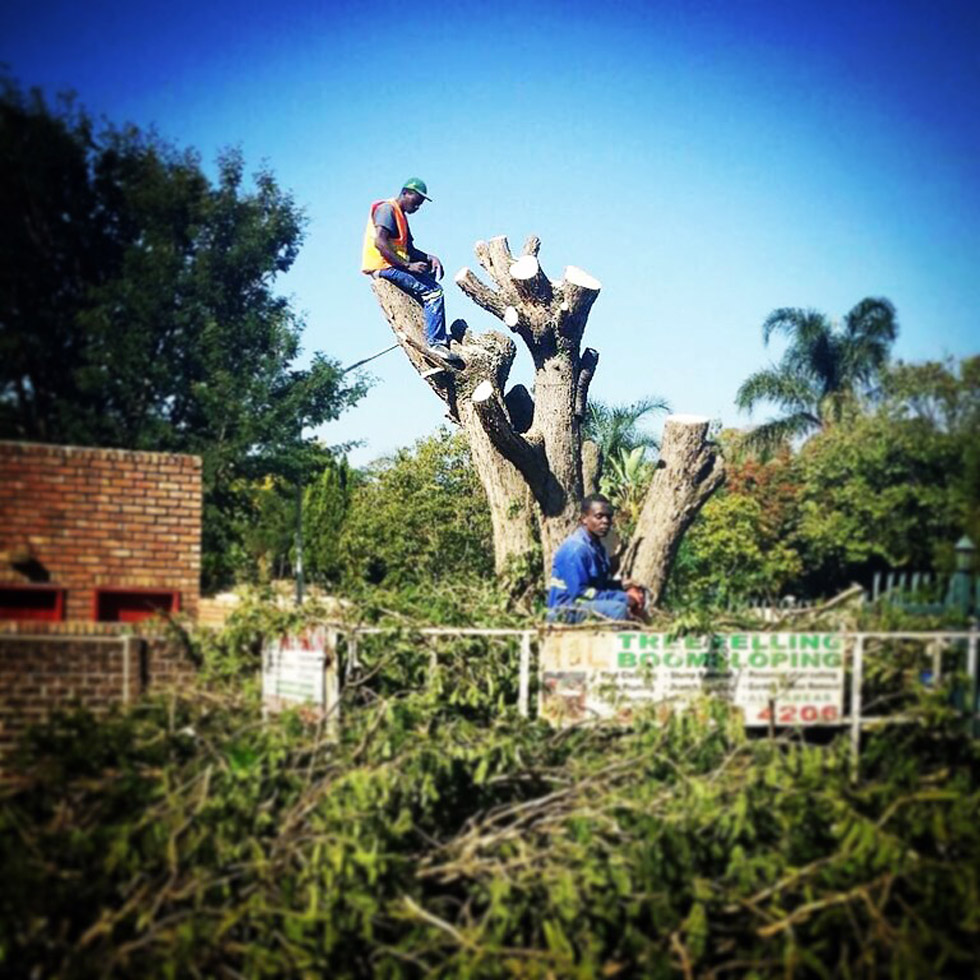 Safe and systematic cutting down and disposal of a tree in Pretoria East
Contact Us
Contact Lawrance for site inspections and quotations
Phone us
078 818 4206
Find us
Corner of January Masilela Drive & Duvenroy Street
Constantia Park, Pretoria East
Business Hours
Mondays – Saturdays: 07:00 – 19:00
Email us
Contact Form
Fill in our contact form and we will get back to you ASAP.
We operate all over Pretoria
Suburbs
Arcadia, Brooklyn, Centurion, Elarduspark, Equestria, Faerie Glen, Garsfontein, Hatfield, Hazelwood, Irene, Lynnwood, Menlo Park, Meyerspark, Monument Park, Moreletapark, Rietfontein, Wapadrand, Die Wilgers, Waterkloof
Security Estates
Cornwall Hill Country Estate, Lombardy Estate, Mooikloof, Silver Lakes Golf Estate, Southdowns Estate, Woodhill Golf Estate
Surrounding Areas
Boschkop, Kameeldrift, Rooihuiskraal, Midstream Estate, Onderstepoort, Tierpoort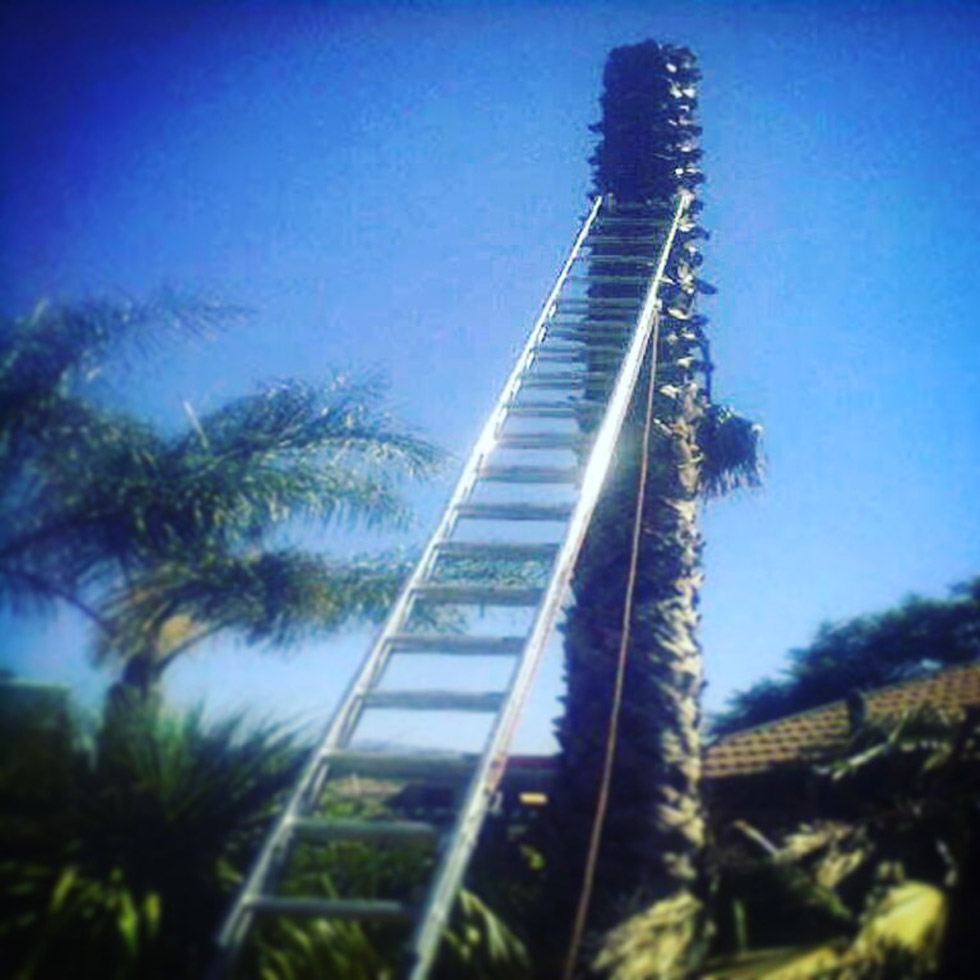 Cutting down a very tall palm tree that has died in Lynnwood, Pretoria
We are Insured
We have public liability insurance
Legal Dumping
We dump all our garden refuse and tree materials legally at municipal dumping grounds in and around Pretoria.
Bronkhorstspruit landfill site — Soshanguve landfill site — Hatherley landfill site in Mamelodi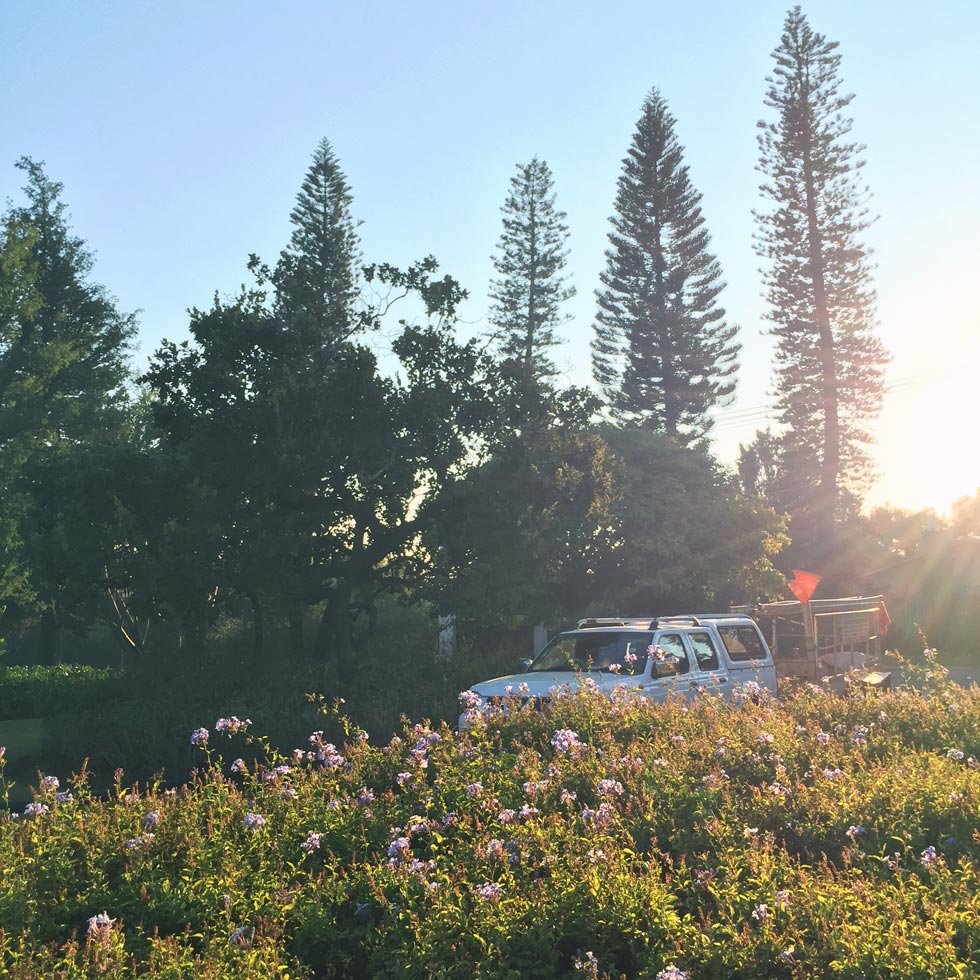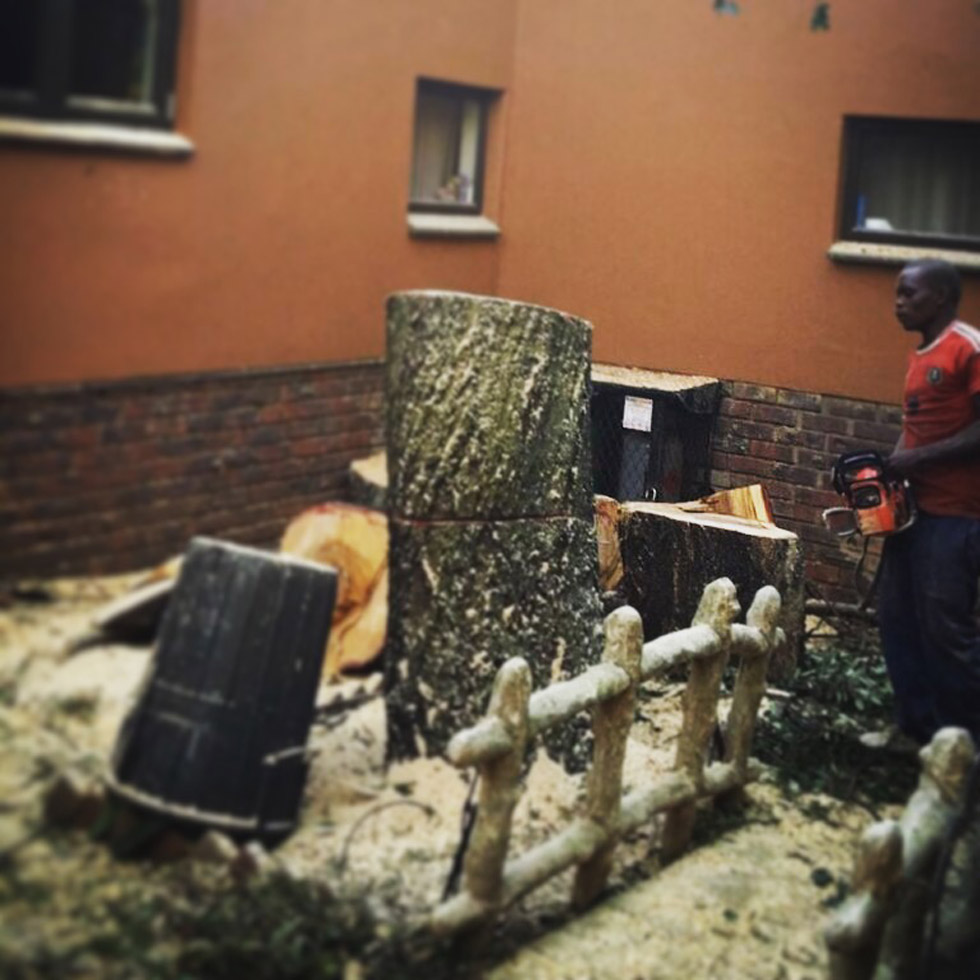 Cutting down a giant thorn tree threatening to fall on a house in Moreleta Park, Pretoria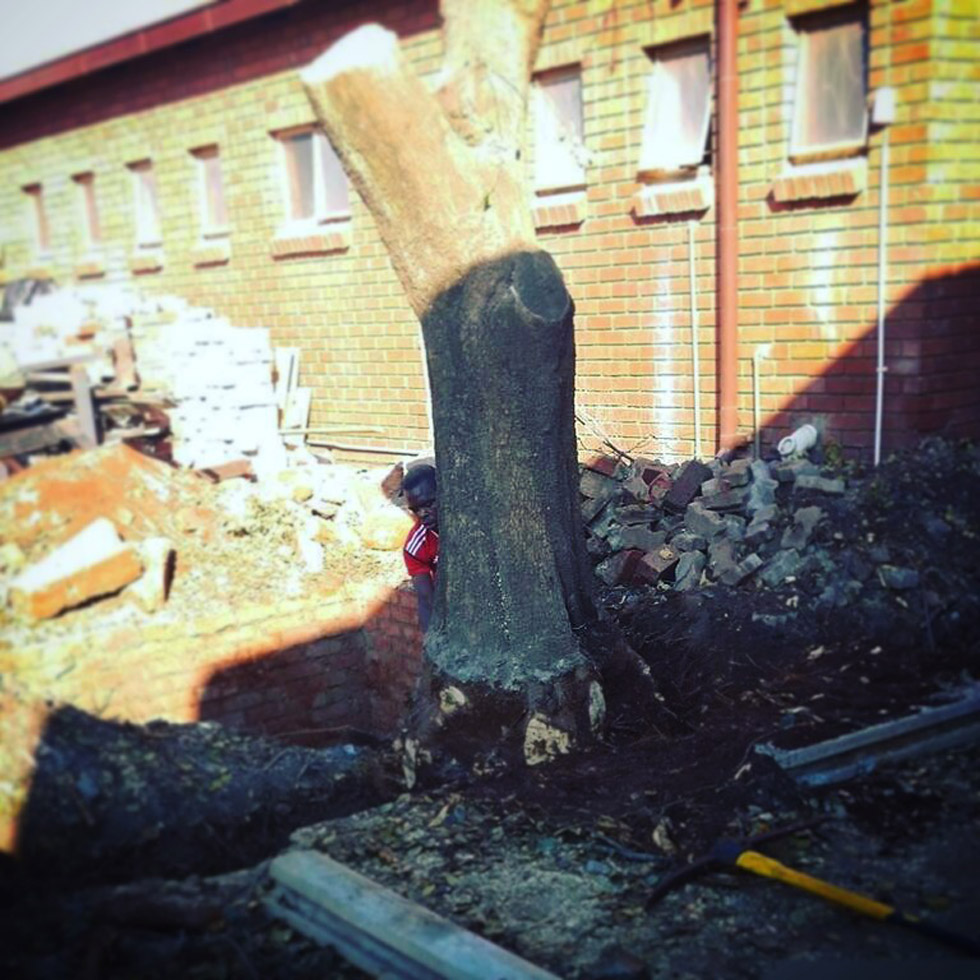 T & L Tree Fellers removing the stump of a very large tree at a new development in Pretoria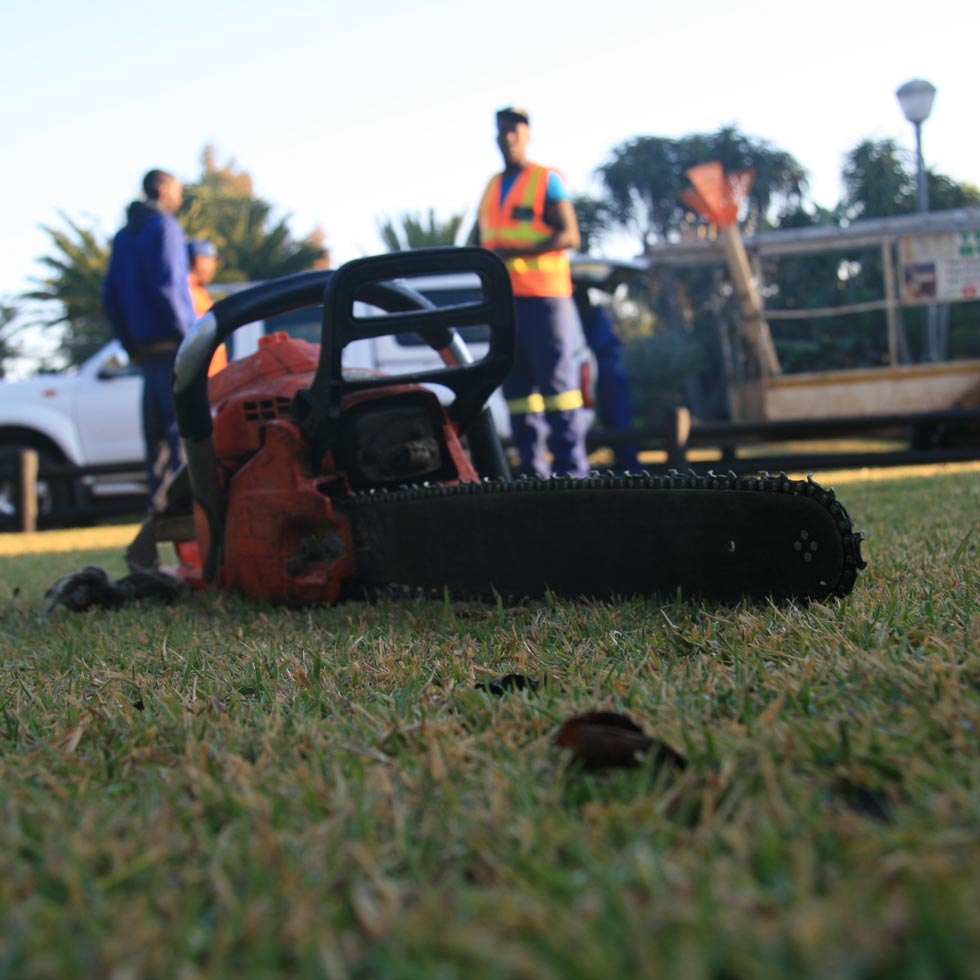 T & L Tree Fellers, we've got the right equipment to get the job done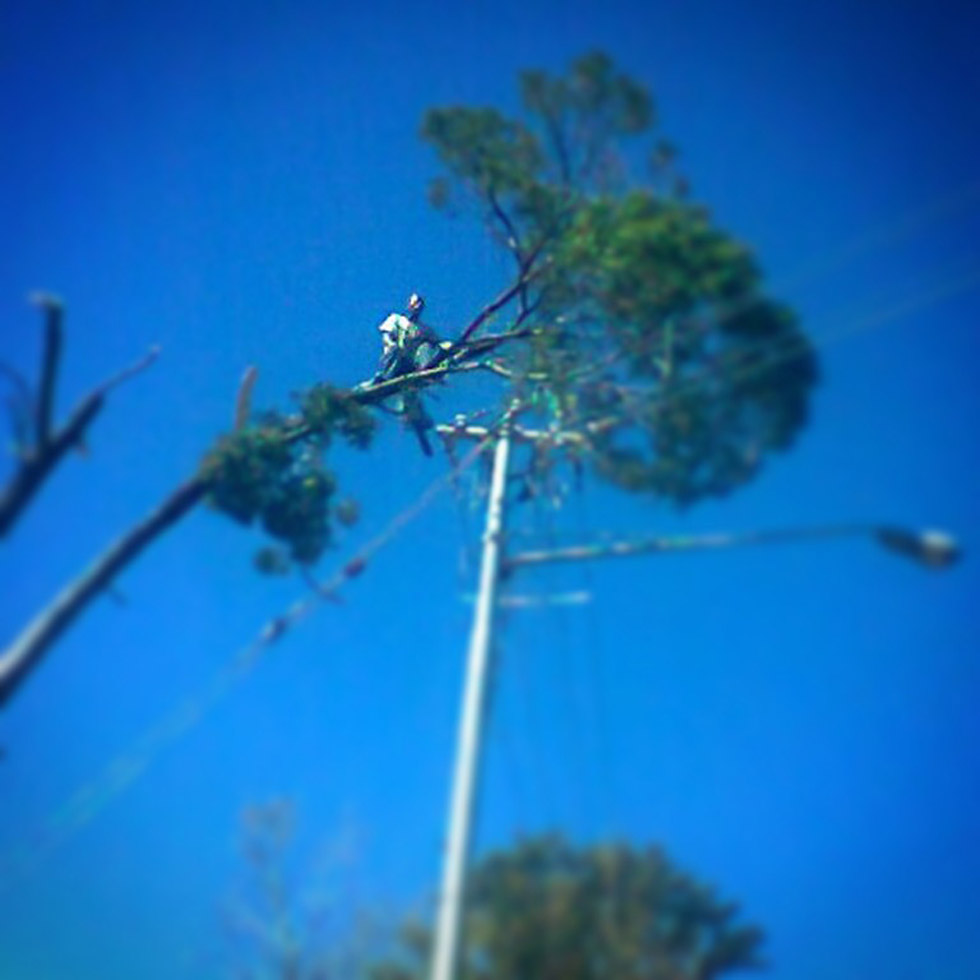 Felling a difficult to reach tree without damaging the cables
— 078 818 4206 —
Making unwanted trees disappear is our game